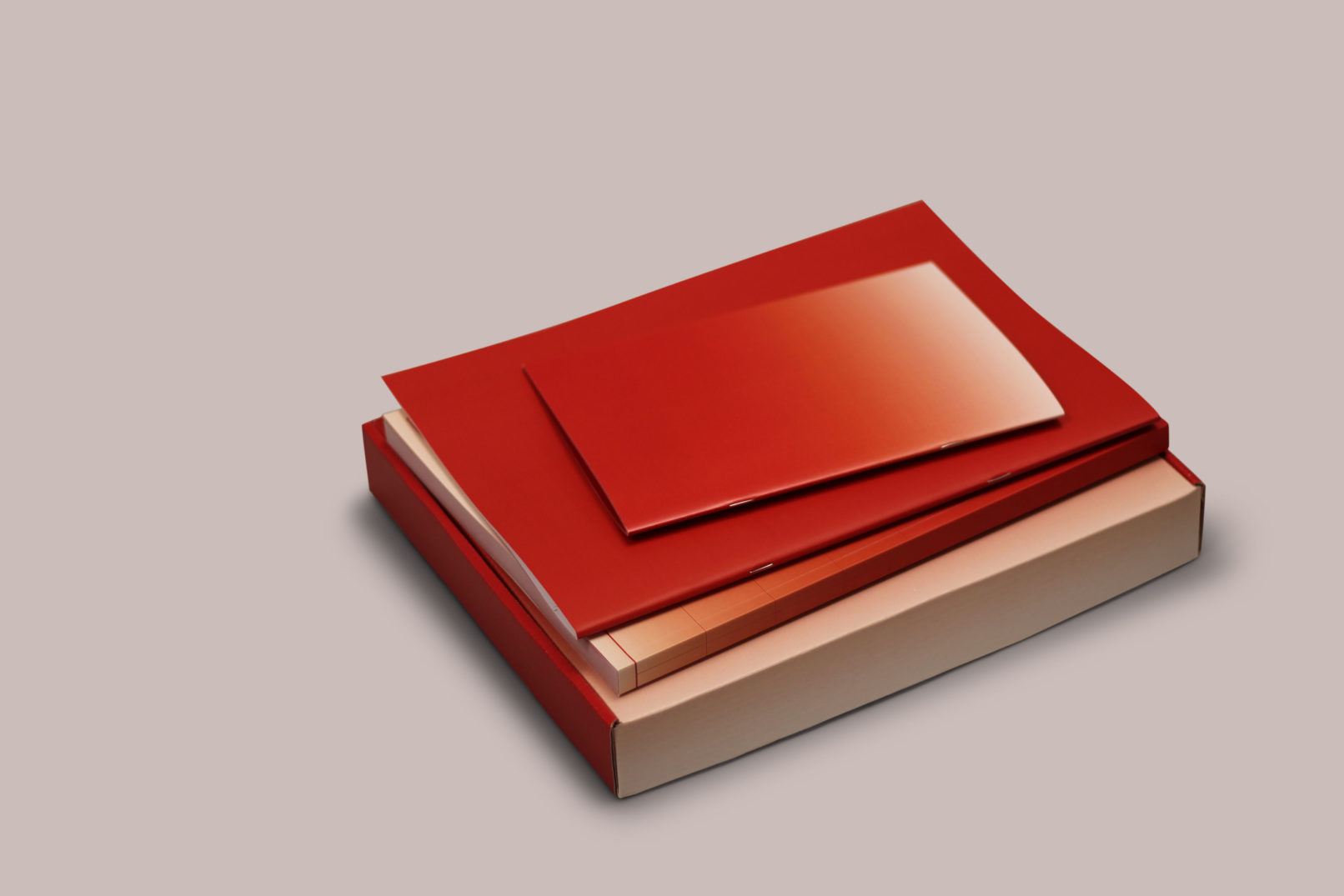 Designing Differently
The Research Project
The workbox for the reflective practitioner is an educative kit that includes a workbook and tools developed to assist design students and young practitioners on their search for more effective design practices. The following introduction is currently being re-written:
.
From the industrial revolution onwards, it has become increasingly evident that design as a tool for shaping the world is in fact a double-edged sword that can both destroy and transform. Although pioneers such as Victor Papanek already warned designers of the ecological and social implications of their work in the late 1960's, the pleas for the revision design's current modus operandi are now more urgent and frequent. Art director, designer and educator Jan Boelen even goes as far as to declare that design is in crisis, and suggests a transition led by the European Design Parliament (Boelen). And like Boelen, there are other theorists that speculate about a transition. In his book Design for the Pluriverse, anthropologist Arturo Escobar writes: "If we start with the presupposition, striking perhaps but not totally far-fetched, that the contemporary world can be considered a massive design failure, certainly the result of particular design decisions, is it a matter of designing our way out?" (Escobar. p33). Escobar invites designers to explore new types of design that are ontologically radically different, because it has become clear that 'more-of-the-same solutions can at best lead to reducing unsustainability.' (Escobar). Although it is still rather unclear what this transition implies, it indicates a promising development that could potentially unlock new prospects for design as an agent for social change.
.
We could say that this process of transition has—to some extent—already been set in motion. Over the past two decades, the focus of design research and practice has shifted from industrial production and functionality to experiences and systems. New fields with socially inspired agendas emerged—interaction design, social design and critical design, just to name a few—and more variants are developing rapidly. And besides these positive developments within the field itself, the potential of design as a mode of thinking and solving problems has been picked up by a range of non-design sectors as well (Stewart). Design Thinking—first believed to be an effective approach to dealing with Wicked Problems (Rittel, Webber; Bachunan)—has now become immensely popular within non-design sectors such as business innovation and management.
.
But despite these efforts, mainstream design still mostly reports to neo-liberal capitalist hegemonies (Fuad-Luke). And the more socially engaged types of design that are supposed to counter this status-quo seem to fail to establish lasting effects that reach beyond public awareness. And the stakes are getting higher. In the case of the environmental crisis, for example, it has become clear that we are running out of time. New approaches are needed, and fast. But up to today, we seem to lack the coordinates to properly navigate the field of design towards this transition. By now, most of the world's leading art and design academies are under pressure to come up with new programs to facilitate radically new approaches. Some academies already offer alternative tracks, such as Design Interactions at RCA London, Transformation Design at CMU Pittsburgh (Escobar. p153) and Social Design at Design Academy Eindhoven, but many universities are still behind on this development (p154). In the meantime—until the fundamental framework that current design education is based on undergoes thorough revision—it is up to theorists, practitioners and students to navigate the course of the development of the field.
.
We must admit that to navigate the field of design towards such transition is, mildly put, a rather challenging task. If this wouldn't be the case, shouldn't the world's leading design academies have come up with solutions by now? It is probably somewhat idealistic of me to even address this task at all, at least through a product as simple as this workbook. But, assuming by the fact that you picked up the workbook in the first place, you probably agree with me that we must start somewhere. I suggest we start by creating our own, new ways of designing. Facilitating this methodological exploration is, very briefly put, the focus of this workbook.
.
But there is a more personal motivation behind the idea as well. Throughout my time as a design student, I have been looking for ways to contribute to bettering the world. But as I tried various approaches—from sustainable design, to social design, to speculative design, and so forth—I grew sceptical about the effectiveness of my work. I am convinced that design has the potential to contribute to the transition to a more sustainable and socially-just way of living, but I also believe that this way of designing should still be developed. And although this journey has been a great learning experience, I must say it has been frustrating and discouraging as well. With this workbook I hope to offer students and young practitioners with similar experiences some tools and guidelines that could make this journey a little bit more pleasant and productive.
.
The content of this workbook is thus not based on years of professional expertise in design education, but on my experience as a student. The exercises and tools are based on endeavours and methods that I—as a student—find to be particularly useful. The A/B/C tool for example, is based on Dunne and Raby's A/B Manifesto, the I am… I see… I want… tool is based on an exercise from Mark Bode and Mark Schotman's Creative Business Map, the Method Cards are inspired by IDEO's much used IDEO Method Cards, and so forth. To gather the information needed to create the Opinion Worksheets I spoke to Jan Boelen, André Schaminée and exchanged emails with Alastair Fuad-Luke. These conversations were particularly insightful and indicated the potential of an interactive application of the workbook. Moreover, this prototype symbolises the first phase of a long and hopefully fruitful process of developing the workbook and anything else it could become.
.
.
.
References:
.
Buchanan, Richard. "Wicked Problems in Design Thinking." Design Issues,
vol. 8, no. 2, 1992, pp. 5–21. JSTOR, www.jstor.org/stable/1511637. Accessed 26 Mar. 2020.
.
Boelen, Jan. European Design Parliament. www.janboelen.be/european-design-parliament
.
Escobar, Arturo. Designs for the Pluriverse Radical Interdependence, Autonomy, and the Making of Worlds. Duke University Press, 2018.
.
Fuad-Luke, Alastair. "A Critical Introduction to Design Activism." Received by Maaike van Papeveld, 25 April 2020. Email Interview.
.
Horst W. J. Rittel, and Melvin M. Webber. "Dilemmas in a General Theory of Planning." Policy Sciences, vol. 4, no. 2, 1973, pp. 155–169. JSTOR, ww.jstor.org/stable/4531523. Accessed 26 Mar. 2020.
.
Stewart, Susan C. "Interpreting Design Thinking." Design Studies, vol. 32, no. 6, 2011, pp. 515 520., doi:10.1016/j.destud.2011.08.001.
Details
(Design) Research Project
Methodological Exploration
By Maaike van Papeveld
2020 (Ongoing)